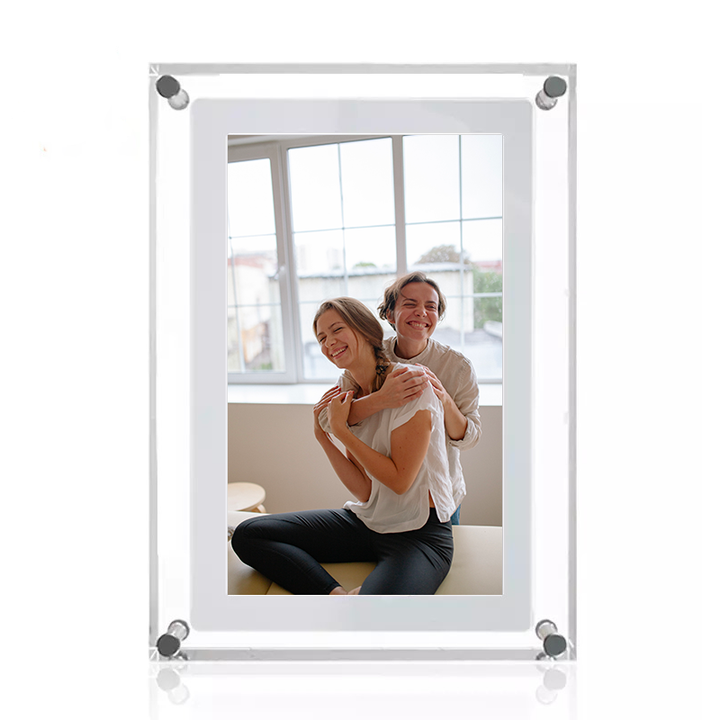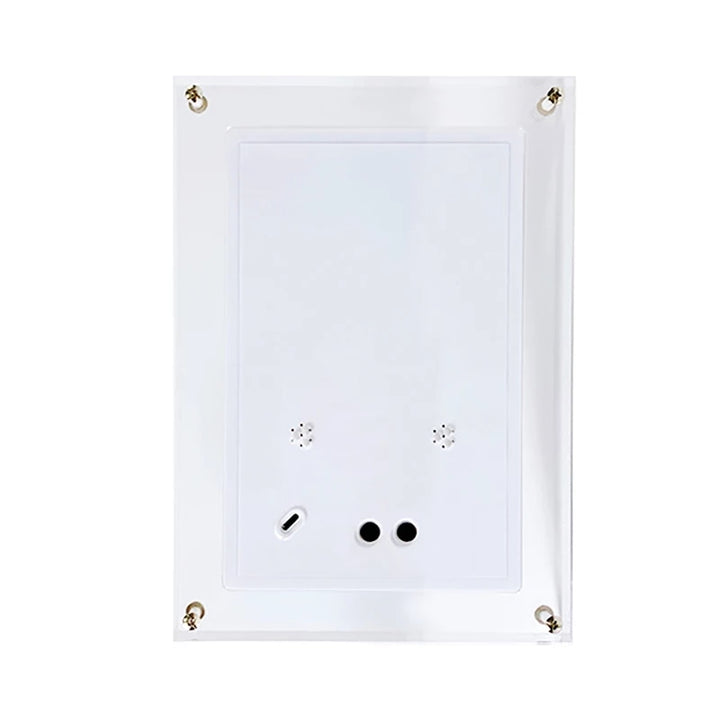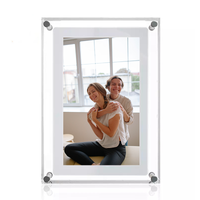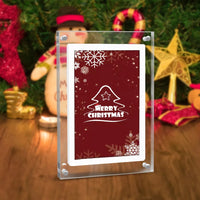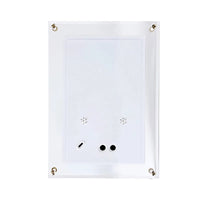 Livelymemories - Motion Video Frame
$99.95
$199.95
Regular price
-

50

%
5 inches acrylic screen
Screen resolution 480*854 IPS screen
Built in 1G memory
Built in 1000mah rechargeable li-battery, type C line+charger.
Support JPEG picture and video display
Buttons Control (On/Off, Mute)
Just connect it to a computer with the provided usb cable. (Work with Mac or Windows) You can load up to 1GB of videos or photos. Load multiple files to play them in sequence. If you load only one file, it will be played in a continuous loop!

You can of course swap out your videos endlessly by deleting old ones and adding new ones! 🌟
Replay your most cherished moments!
Endlessly replay memories captured on video in a beautiful 6.5" acrylic frame and 5" HD LCD screen. Simply connect it to your computer and put your best videos on it!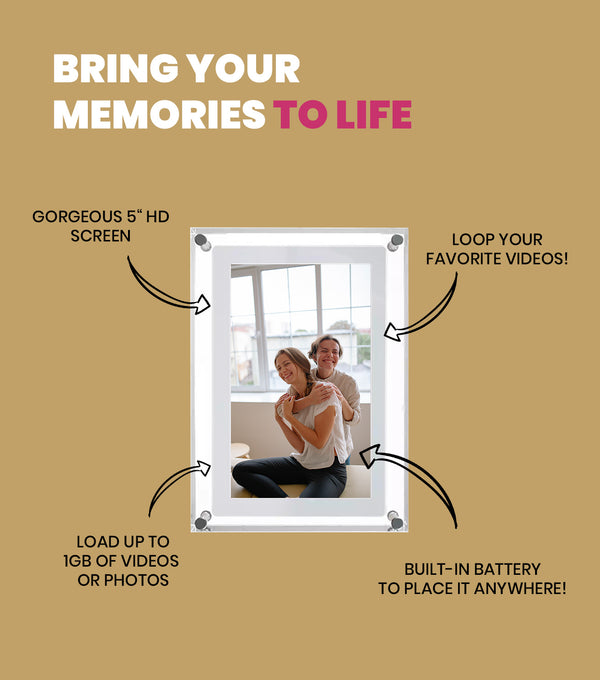 The cutest gift ever
Whether it is to offer to your family, your friends or your boyfriend/girlfriend, this gorgeous digital frame will undoubtedly be one of the most beautiful gifts they have ever received!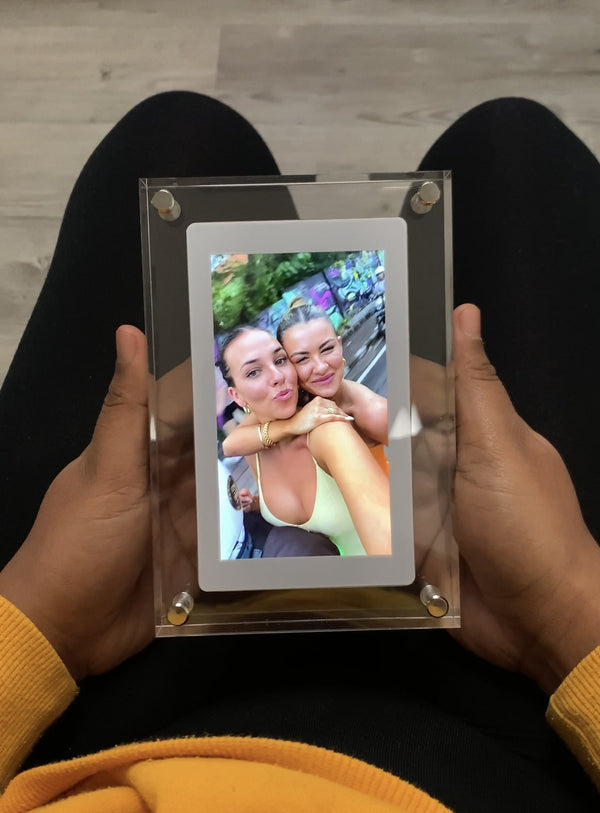 Why us?
Gorgeous 5" HD SCREEN!
Loop your favorites videos or photos!
built-in battery to place it anywhere!
Load up to 1GB of photos or videos!